Welcome to Phoenix Insurance
Security is a priority,
not an option Bangabandhu Sheikh Mujibur Rahman was not only the architect of Bangladesh's independence he was also a well-known and extraordinary "Bima" personality in our insurance sector. On March 1, 1960, he joined as the Bangladesh head of the then Alpha Insurance. As politics was banned officially back then, with wisdom and foresight he chose this sector to keep the wheel of politics active. As a result, while working in the Bima company, he kept people united and motivated and also quietly went on working for establishing their rights.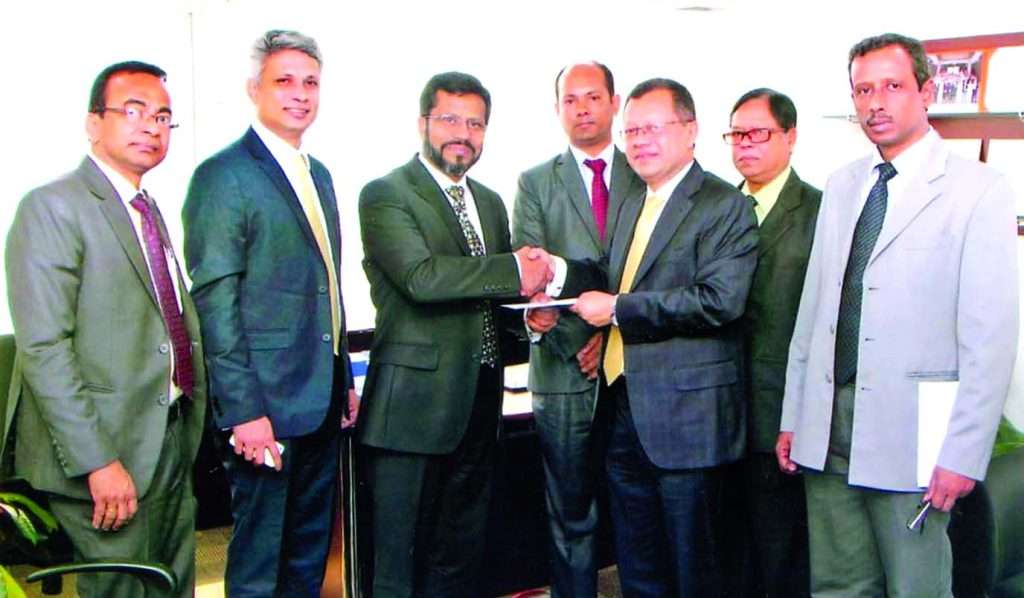 Phoenix — a first generation insurance company
The Phoenix Insurance Company Ltd. operates as a general insurance company in Bangladesh. On November 27, 1986. Mr. Deen Mohammad, Chairman of the Phoenix Group in association with Maj. Gen. (Retd) Abdul Mannan Siddiqui who was the founder chairman along with a group of entrepreneurs founded the company with a paid-up capital of Tk 30 million. The Company, headquartered in Dhaka, began operation in most parts of the country after obtaining certificate on December 1, 1986 and being registered with the department of insurance on December 4, the same year.
Phoenix offers
Hull
Motor
Cargo
Travel
Marine
Engineering
Overseas
Mediclaim
Riot & Strike Damage
insurance
Our mission is to provide unparalleled service, protect our policy holders` interest and contribute to the stability of national economy.
Our vision is to be an innovative, profitable; customer-oriented insurance enterprise with a national focus.
To Materialize The Dreams Inscribed In Our Vision And Mission
We are here to answer your queries
Maecenas interdum lorem eleifend orci aliquam mollis aliquam non rhoncus magna suspendisse aliquet tincidunt enim.
[blocksy_posts limit="3" has_pagination="no"]